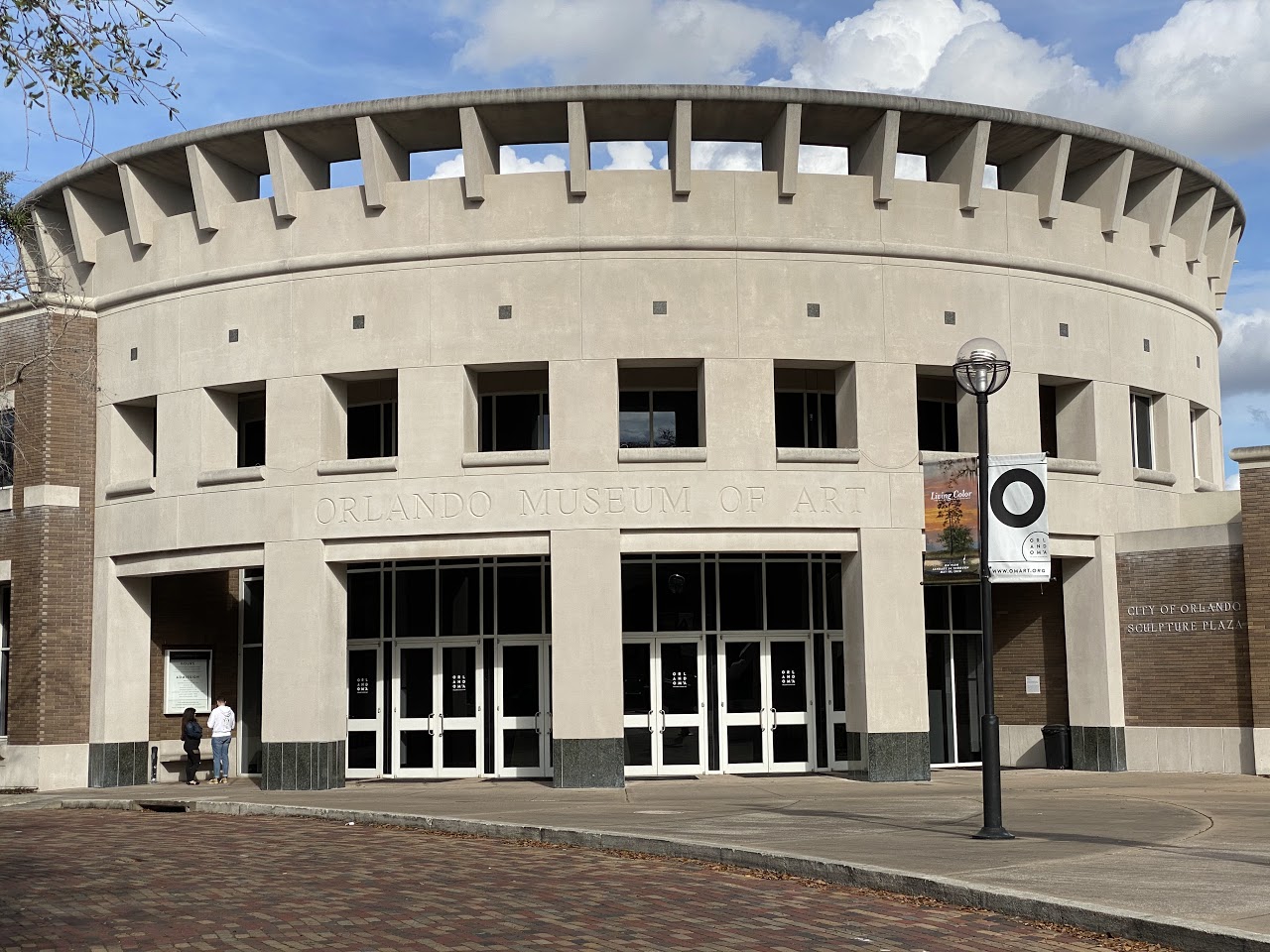 FilmSlam has been Central Florida's only consistent, public screening event for independent filmmakers. We are a popular local screening outlet as well as a collaborative, creative networking opportunity for independent and student filmmakers throughout the State of Florida!
We have been independently organized and run by local artists who donate their time and talents to ensure Florida's novice, student, and professional filmmakers and storytellers, especially those in Central Florida, have a dedicated public place to screen their works since 2004.
FilmSlam is a safe space for filmmakers of all ages, disciplines, backgrounds, and abilities including filmmakers who happen to be female, minority artists, and members of the LGBTQ+ community.
Each screening begins at 2pm, runs for 60+ minutes, and is followed by a live Q&A which broadcasts live on Facebook.