FilmSlam Awarded Awesome Foundation Grant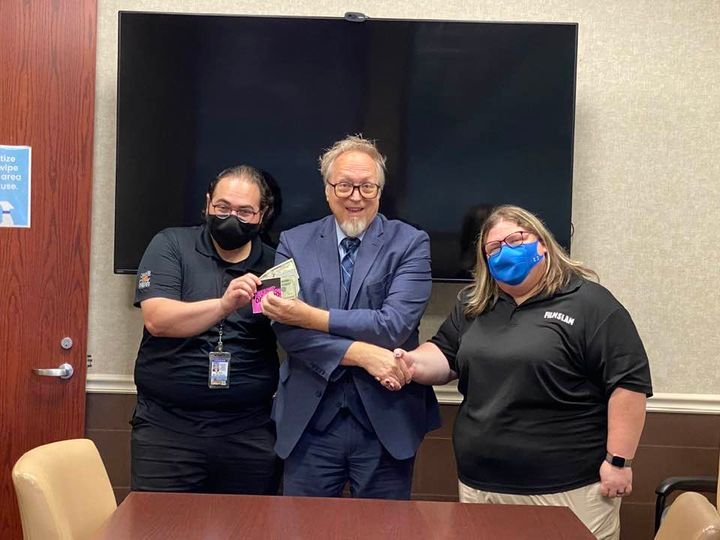 FilmSlam was awarded the Awesome Foundation award before the pandemic, but just picked up their $1,000 now, as things are getting back to in-person times.
A big thank you to Terry and the Awesome Foundation for this grant! We appreciate it! This funding will help secure FilmSlam at least 3 months of programming at Orlando Museum of Art!